Weekly Devotionals with Pastor Jason
Each day Pastor Jason will post a daily devotional as we walk through the book of Colossians.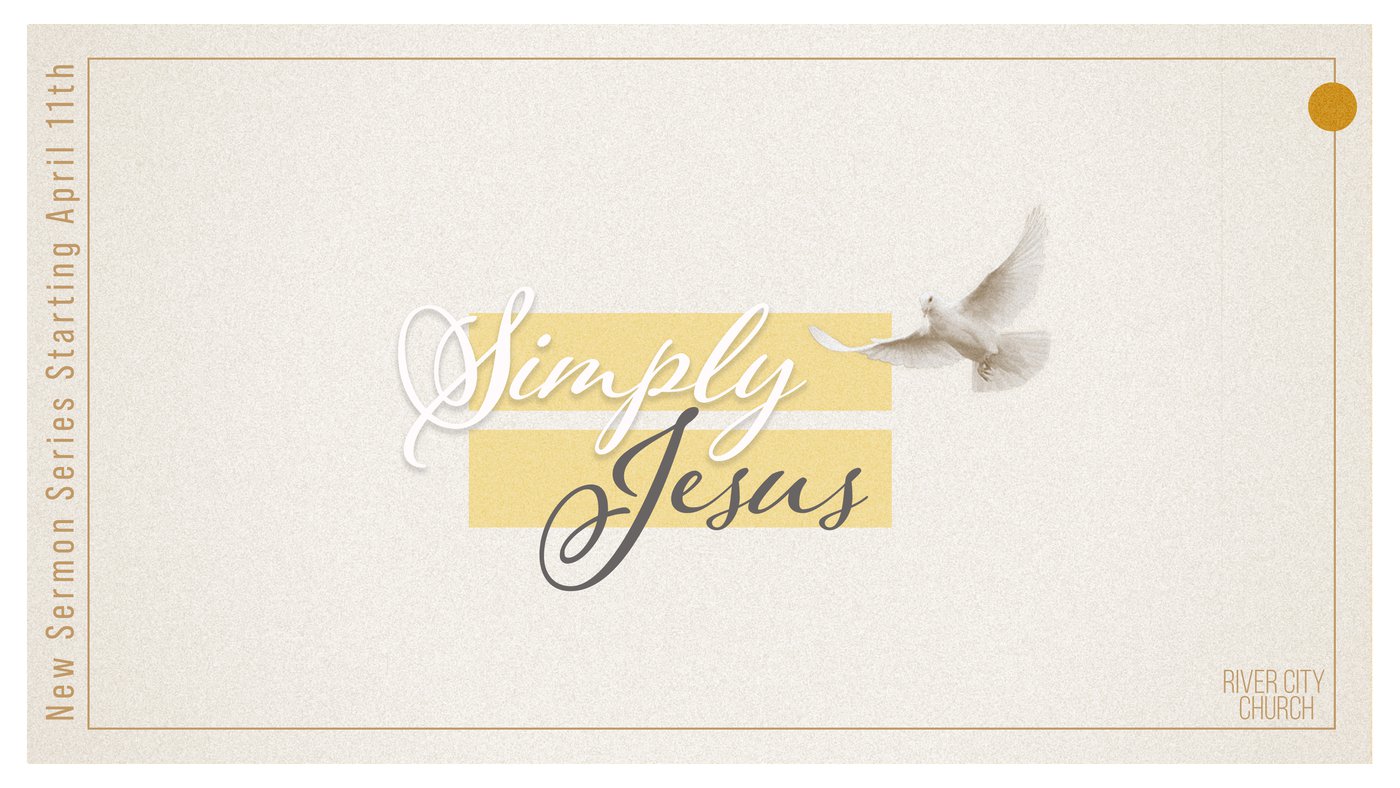 Week 2
4/23
Read: Hebrews 10:24, Romans 15:2, 1 Thessalonians 5:11, Galatians 6:2
Examine: What command or instruction do each of these verses have in common? What do these verses tell us to do as followers of Jesus?
Apply: Are you an encourager? Who can you plan to encourage today? How can you begin to shift your focus onto encouraging others who are weak or suffering?
4/22
Read: Romans 12:3-21
Examine: What metaphor does Paul use to describe the entire group of believers (the Church)? What makes that a helpful analogy? How do verses 3-8 relate to verses 9-21
Apply: Which of the gifts listen in verses 3-8 have you seen in yourself? Which of those things have you done that are effective and enjoyable? Which of the actions in 9-21 will you focus on today?
Pray: Ask God which gifts He has given you, and how he wants you to use them. Spend time thanking him specifically for all the ways that He has blessed you and ask Him to show you how to bless others.
4/21
Read: Colossians 2:2-3
Examine: This is a long and complex sentence. Go through it slowly and summarize it in your own words. What does Paul say his mission statement is, and why is that important?
Apply: What is your mission statement? How does your life's mission relate to your life as a follower of Jesus? If your life's mission doesn't currently align with what God is doing, how can you adjust today?
Pray: Ask God to give you a sense of mission to His Church and the world that you live in. Ask Him to make you aware of the needs around you and to give you an opportunity to serve someone today
4/20
I have become its servant by the commission God gave me to present to you the word of God in its fullness— the mystery that has been kept hidden for ages and generations, but is now disclosed to the Lord's people. To them God has chosen to make known among the Gentiles the glorious riches of this mystery, which is Christ in you, the hope of glory.
Colossians 1:25-27
Read: Colossians 1:25-27
Examine: How does Paul describe his relationship to the Church in verse 25? Why does Paul value the church so much? What does Paul say is the mysterious thing that he is proclaiming?
Apply: What does the Church mean to you? In what ways are you a servant of the Church? What does it mean to you that Christ is in you? How would a constant awareness of Christ in you change today?
Pray: Thank God for the things about the Church that matter to you, and ask Him to help you find and grow into your place in His Body, the Church.
Monday 4/19
Now I rejoice in what I am suffering for you, and I fill up in my flesh what is still lacking in regard to Christ's afflictions, for the sake of his body, which is the church.
 Colossians 1:24
Read: Colossians 1:24
Examine: Why does Paul say he is suffering, for whom is he suffering, and what is his response to the suffering? Read James 1:2-4. How does that passage relate to Colossians 1:24?
Apply: What suffering or trials are you facing currently, and how are you responding? How does your response to suffering indicate where your hope is? For what in your life can you rejoice today?
Pray: Tell God specifically what you are suffering over or what trials you are facing, and how they are affecting you. Then, begin listing all the things you are thankful for. Continue building your list all day.
Thursday 4/15
Read: John 15:5-13
Examine: What does Jesus's metaphor about the vine and branches mean? What is he trying to say? What does Jesus promise for those who remain in him? What does Jesus tell us about love?
Apply: What is most likely to pull you away from Jesus?What will you do today to remain in Jesus's love all day? Who will you talk to about your struggles as successes with remaining in Jesus? Will you?
Pray: You can't produce ANY fruit - including endurance, patience, and love - on your own. Pray that Jesus will give you the strength and courage to simply be aware that you're with Him all day.
Wednesday 4/14
Read: Colossians 1:15-23
Examine: List each of the things Paul says about Jesus in this passage. Look up any words or ideas that you're not familiar with. How would you summarize Paul's teaching about Jesus in these verses?
Apply: If what Paul says about Jesus in this passage is true, what area(s) of your life do you need to give him greater influence and control of? How will you do that today?
Pray: Confess specific ways that you have made other people/things more important than Jesus. Ask for endurance and patience in putting Jesus first in those areas (repentance).
Tuesday 4/13
Read: Colossians 1:9-14
Examine: What specific things did Paul pray for the Christians in Colossae? What does "a life worthy of the Lord" mean?
Apply: How does Paul's prayer list differ from yours? How can you build a regular, consistent prayer habit?
Pray: Use Paul's prayer as a template to secretly pray for yourself and 2 other Christians you know every day for a month. How will you remind yourself to pray?
Monday 4/12
Read: Colossians 1:1-8
Examine: What evidence of genuine Christianity does Paul look for? What is the gospel and why does it inspire Christian hope (see Colossians 1:21-23)? What did Epaphras (v 7) do for the Colossians?
Apply: To what extent would Paul find such evidence in you? Who has been instrumental in sharing "the true message of the gospel" with you? What from your experience could you share with someone?
Pray: Ask God to make your faith, hope, and love obvious to a watching world. Ask Him for an opportunity to share the hope of your faith, in love, with someone today.