River City Kids
Parenting is an important job.
You want to get it right, and we want to help!
At River City, our kids (infant through 5th grade) experience safe, age-appropriate environments where they learn about Jesus in a creative and relevant way.
Our Littles Program is for infants through Pre-K-aged kids.
For the older kids, we have our Elementary Program for kids ages kinder through 5th grade.
Your First Visit
Here's what to expect when visiting RCNB Kids for the first time:
Before Service:
First, find our check-in area by the front doors. There we will meet your family, check your child into our system, and then one of our volunteers will lead your child to their age-appropriate room.
Upon checking in for the first time, we will ask for the following personal information (NOTE: We value your privacy and will not share this information with anyone):
Parent/guardian name(s)
Child's name
Child's birthdate
Home address
Phone number
Any special instructions (allergies, special needs) for your children
During Service:
In the event that we need to contact you during the service, your child's identification code will appear on the screen. We ask that you exit the auditorium immediately and look for a staff member or volunteer who will direct you to your child's room.
After Service:
After the service is complete, you will return to your child's room and show your tag in order for your child to be released back to you.
Upcoming Events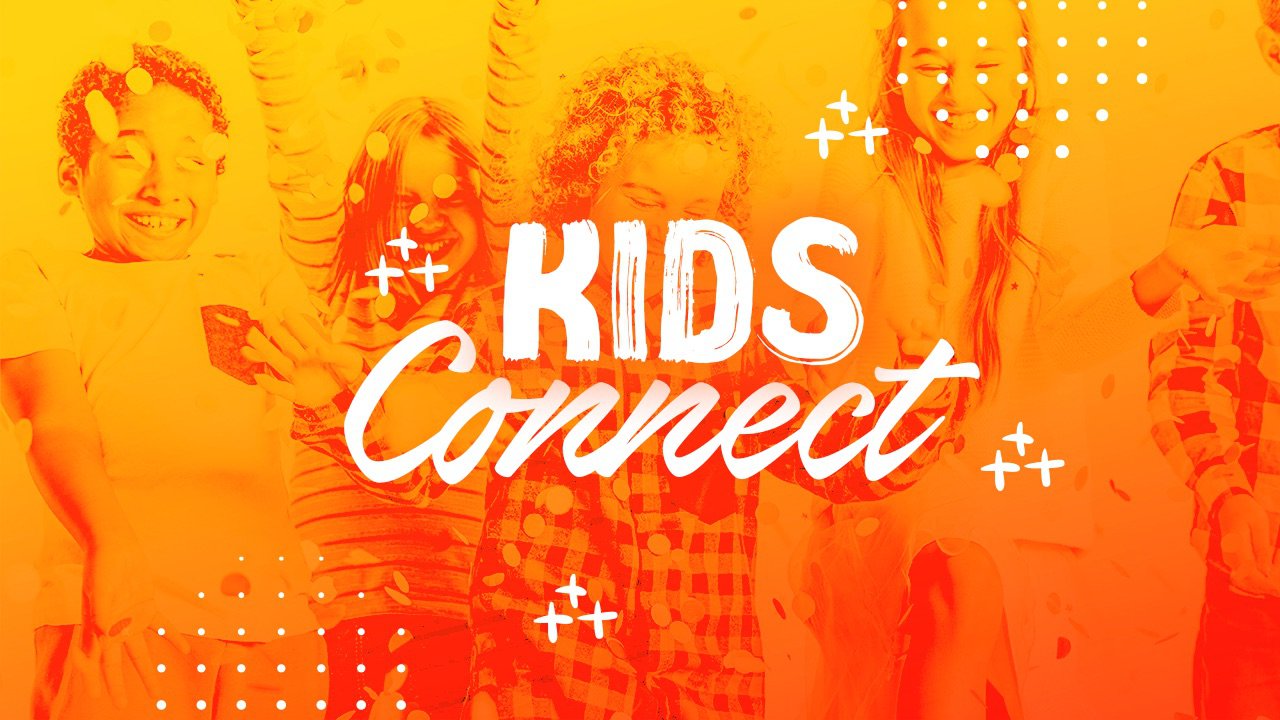 Join Us Online!
Meet our Children's Ministry Team

Got questions?
If you have further questions concerning our RCNB Kids experience or visiting River City Church with children, simply fill out the form below and our Children's Pastor, Sharon Hall will get in touch with you!