YOU MATTER AND YOU BELONG.
Welcome to MS TRIBE YOUTH, our ministry designed specifically for middle school students!
We know the middle school years can be complicated. Students are growing up fast and need a place where they can learn how God sees them. Our goal is to create a community where every student knows they matter and belong. The road through middle school may be bumpy, but it doesn't have to be lonely.
Sunday Mornings: MS DAS Youth Services at 10:00 & 11:30 a.m.
1st Sunday of the month: Tribe Night
2nd & 4th Sunday Nights: MS Small Group Nights (Click here)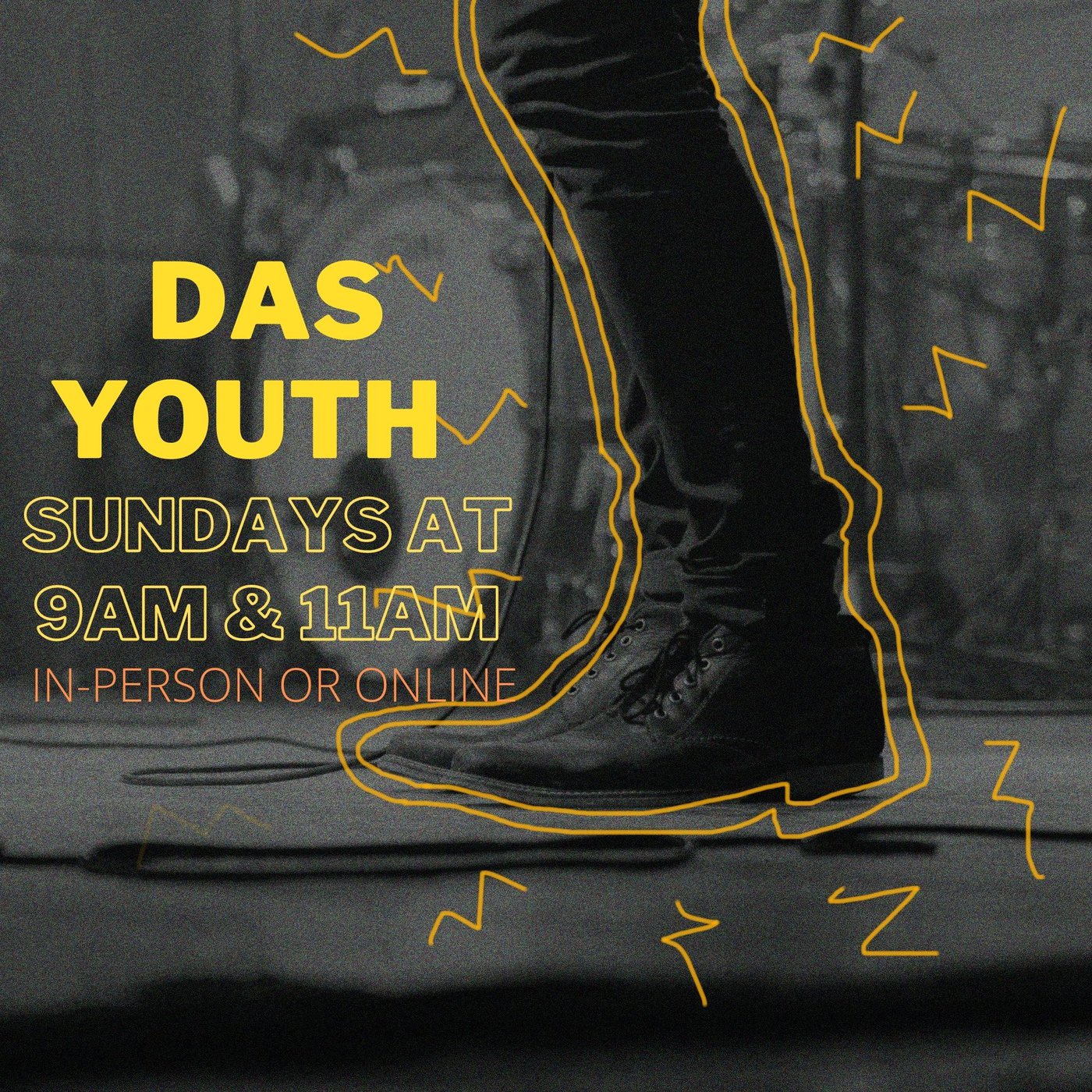 Parents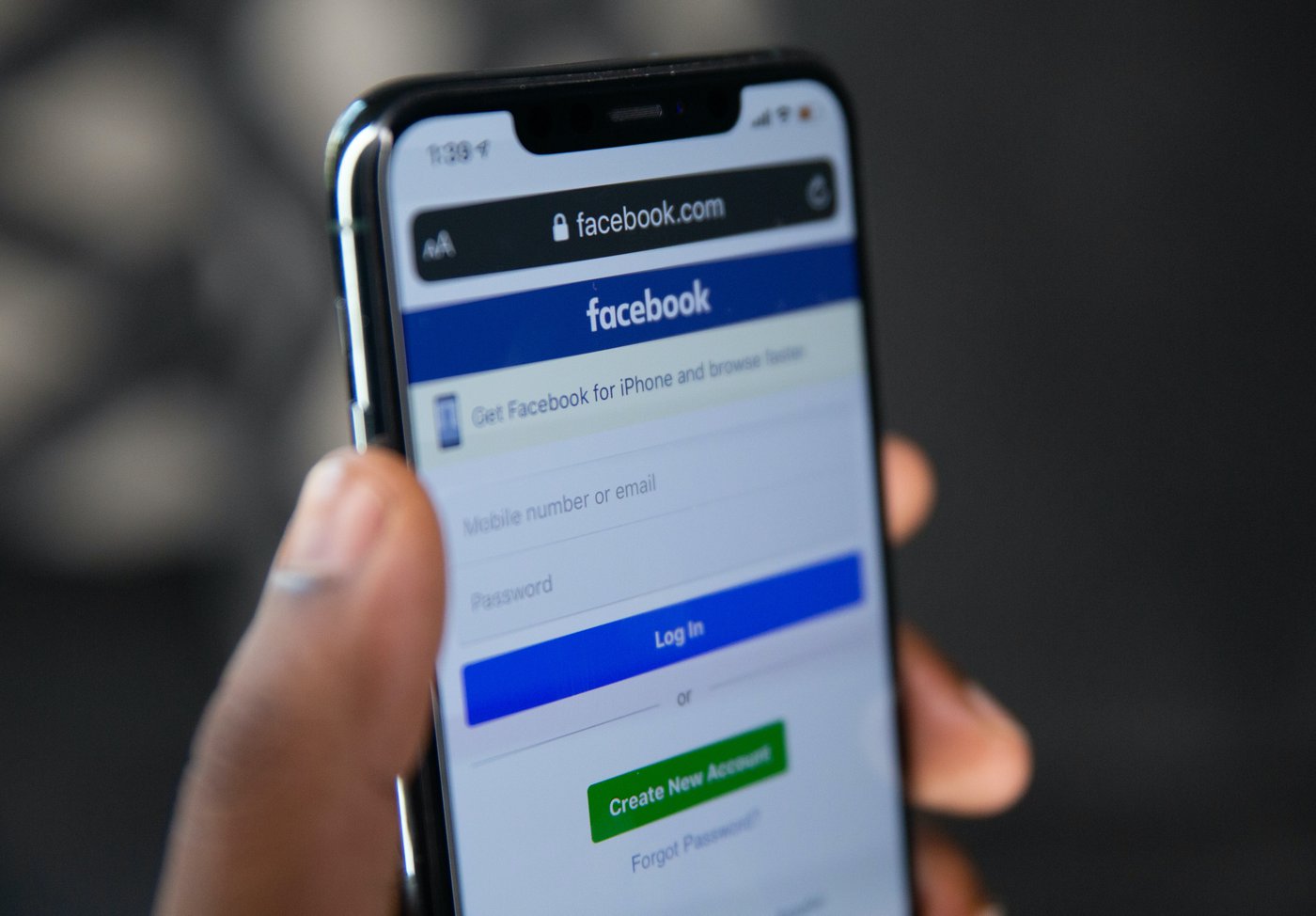 Upcoming Events
April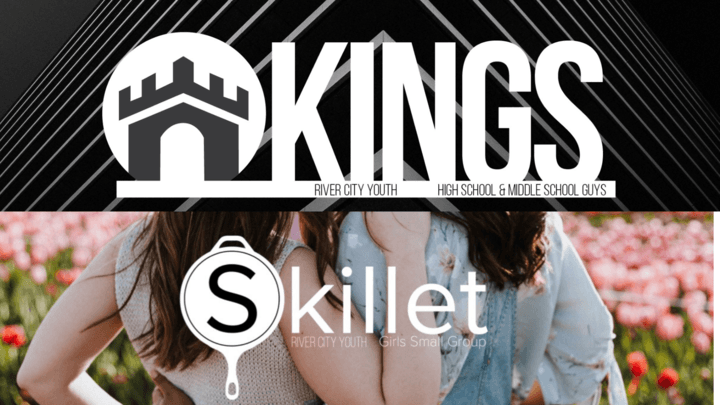 MAY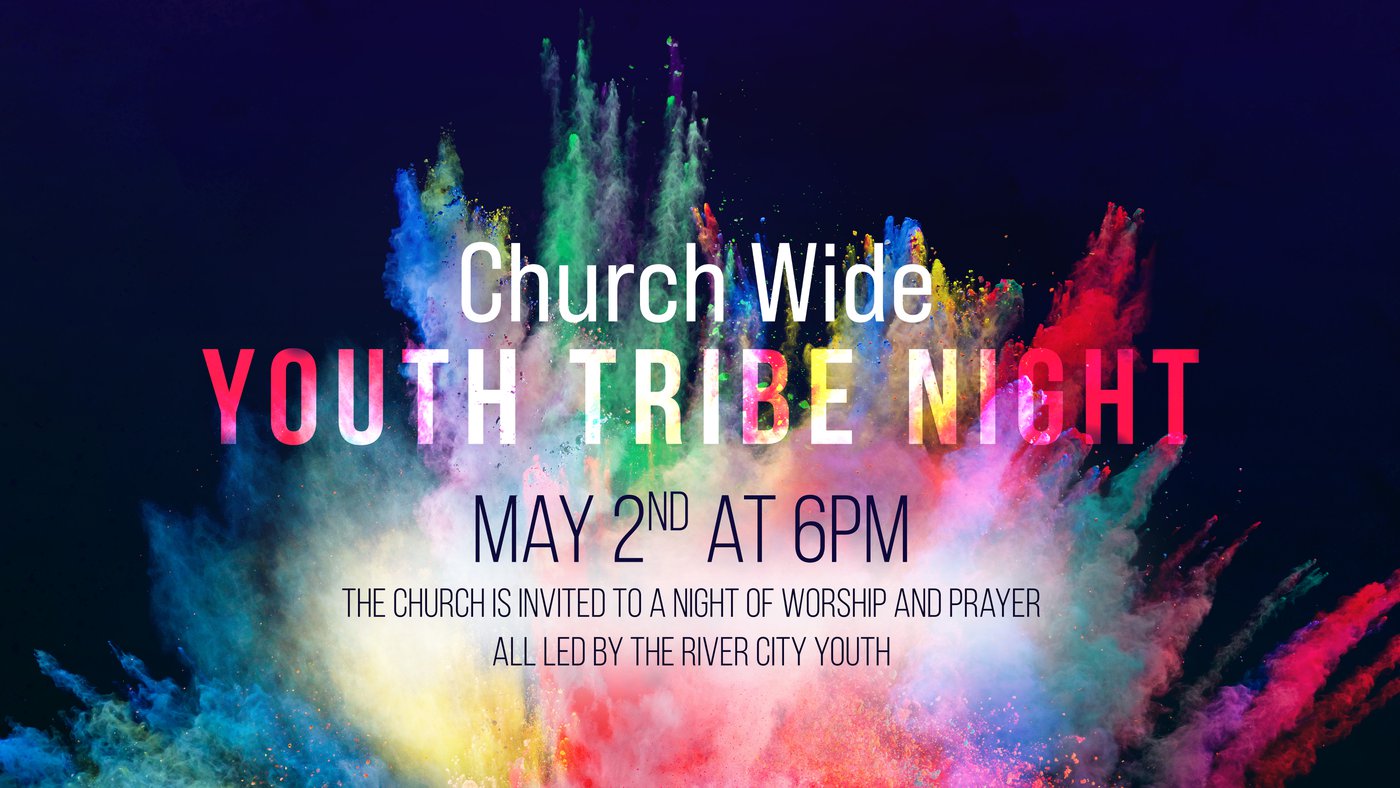 July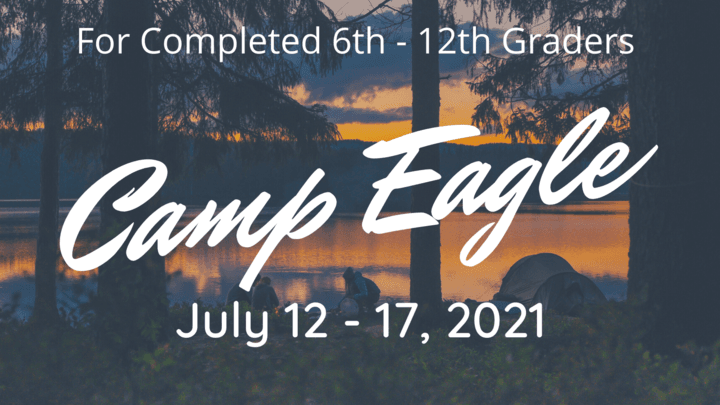 Meet our Youth Leadership Team
Steve Teel - Youth Pastor
Steve Teel joined the River City staff in 2018 as the Youth Pastor. Steve has been married to his wife Kris for 31 years and they have 3 adult children who love and serve Jesus!
Desiree Fussell - Youth Associate Leader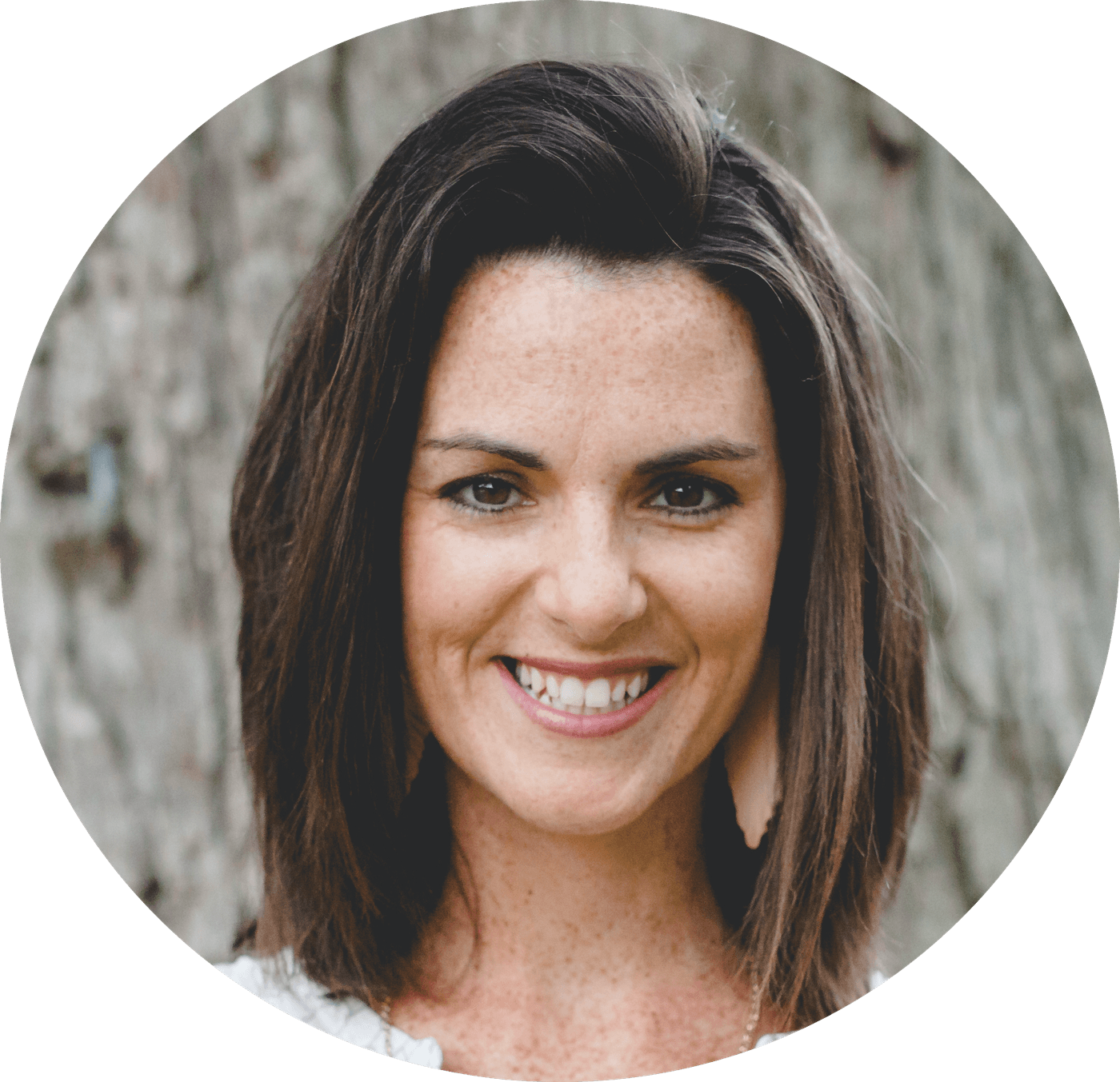 Trevor Leland - Youth Worship Leader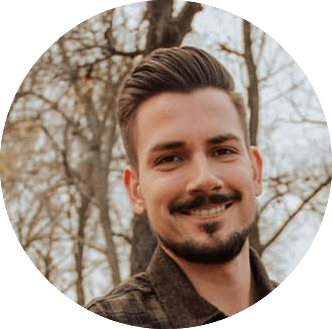 Got questions?
If you have further questions concerning our TRIBE experience, simply click the button below and get in touch with us!