RCNB KIDS
We are excited about our RCNB Kids meeting together again for Sunday morning church on September 13th. To keep everyone as safe as possible, we have implemented a few safety procedures that you can read more about here.
Parents must register their child online before attending. Class sizes are limited!
Sunday Morning Online - Elementary
Your Kinder - 5th Grader is invited to join our Online RCNB Kids experience every Sunday! Join Mrs. Sharon and our team of fun leaders for worship, learning more about God's word and fun activities!
Pick up your Monthly Activity Pack at the church the first week of the month!
Follow us @RCNBKIDS for more kid-friendly ideas and connection!
Sunday Morning Online - Preschool
Welcome to our preschool online experience for our RCNB Littles! RCNB Littles Online is an experience that will allow your preschool child to engage with a lesson that can be enjoyed together, right from your home!
Come have fun with Mrs. Jami as we dance, sing to Jesus, and learn more about God's Word. Pick up your Family Fun Activity Pack at the church!
Follow us @RCNBKIDS for more kid-friendly ideas and connection!
Meet our Children's Ministry Team
Sharon Hall joined the River City Church leadership team in 2020 as the Children's Pastor of RCNB Kids.
Sharon Hall - Children's Pastor
Jami Adams - Littles Director (Nursery-PreK)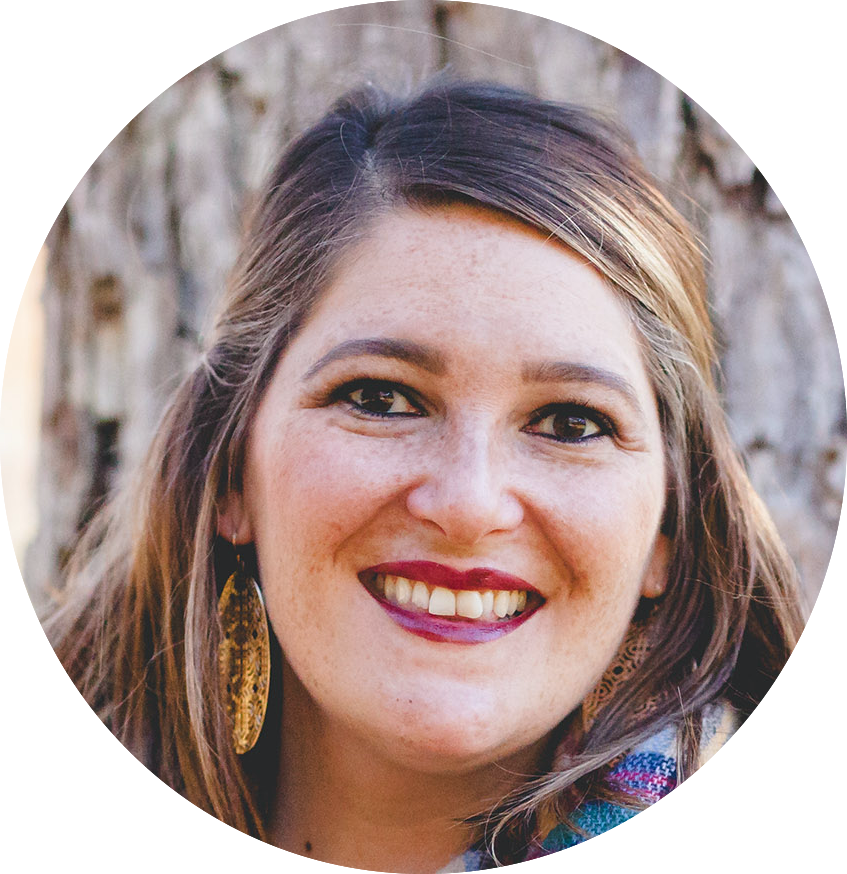 Your first visit
At River City our kids (infant through 5th grade) experience safe, age-appropriate environments where they learn about Jesus in a creative and relevant way.
Our RCNB Littles Ministry is for infants (3 months) - 5 years old.
Our RCNB Kids Ministry is for Elementary age children (Kindergarten - 5th Grade).
Here's what to expect when visiting RCNB Kids for the first time:
First, find the area marked for first-time families. There we will meet your family, check your child into our system, and then one of our volunteers will lead your child to their age-appropriate room.
Upon checking in for the first time, we will ask for the following personal information (NOTE: We value your privacy and will not share this information with anyone):
Parent/guardian name(s)
Child's name
Child's birthdate
Home address
Phone number
Any special instructions (allergies, special needs) for your children
How check-in works
Before Service: If this is your first time with us, you will find our Check-In Kiosks located at the front of the building outside. Just walk up to one of our friendly check-in hosts and they will get your children signed up.
After inputing your child's information into our database, you and your child will be given matching name tags that are exclusive to your family and your visit. For safety reasons your child must wear the name tag portion while you hold on to the matching tag.
After Service: After the service is complete, you will return to your child's room and show your tag in order for your child to be released back to you.
During Service: In the event that we need to contact you during the service, your child's identification code will appear on the screen. We ask that you exit the auditorium immediately and look for a staff member or volunteer who will direct you to your child's room.
Check-In From Our App
Once you are in our database, we've made check-in even easier for you and your family!
Download our Church Center App and make a profile for River City Church. You can check your child in right from your car! Once you arrive at the church, scan your QR code at any available iPad Kiosk. Once your child is checked in, it will print out their name tags and they are ready to be walked down by our Adventure Guides! Don't forget your tag at the end of service when you pick-up your child!
Got questions?
If you have further questions concerning our RCNB Kids experience or visiting River City Church with children, simply fill out the form below and our Children's Pastor, Sharon Hall will get in touch with you!