What Is Reach Out?
Reach Out is our Biblical Mentoring Ministry for men & women who are in need of one on one spiritual mentoring and is designed to bring hope, healing and life through God's Word.
+ Find Biblical direction in your live during difficult times.
+ Overcome anger, resentment, bitterness, depression and encouragement.
+ Learn new tools that will empower you to have a stronger and deeper walk with God.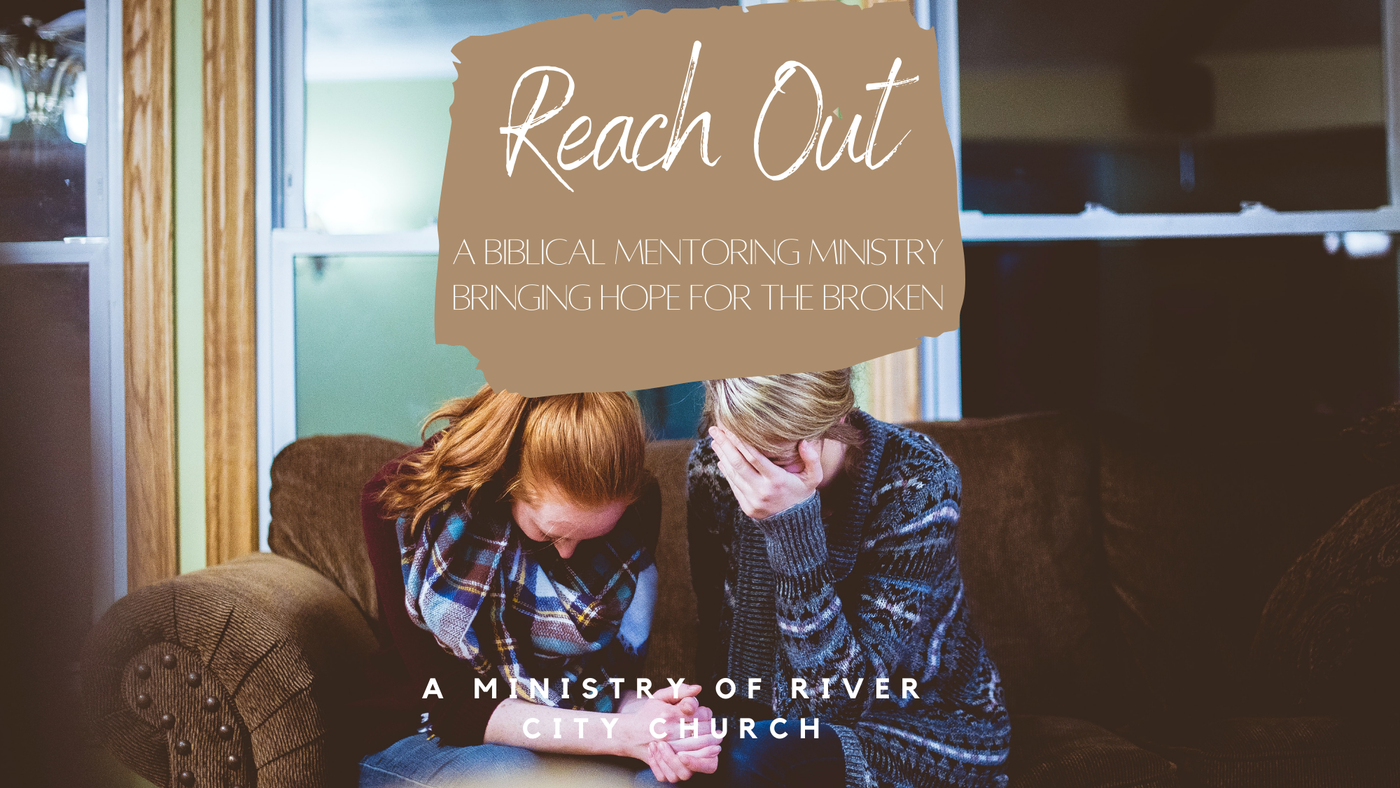 Get Started
Should you have need of counseling, please fill out form below. Our mentors are able to set up individual times with you and get started.