Current Sermon Series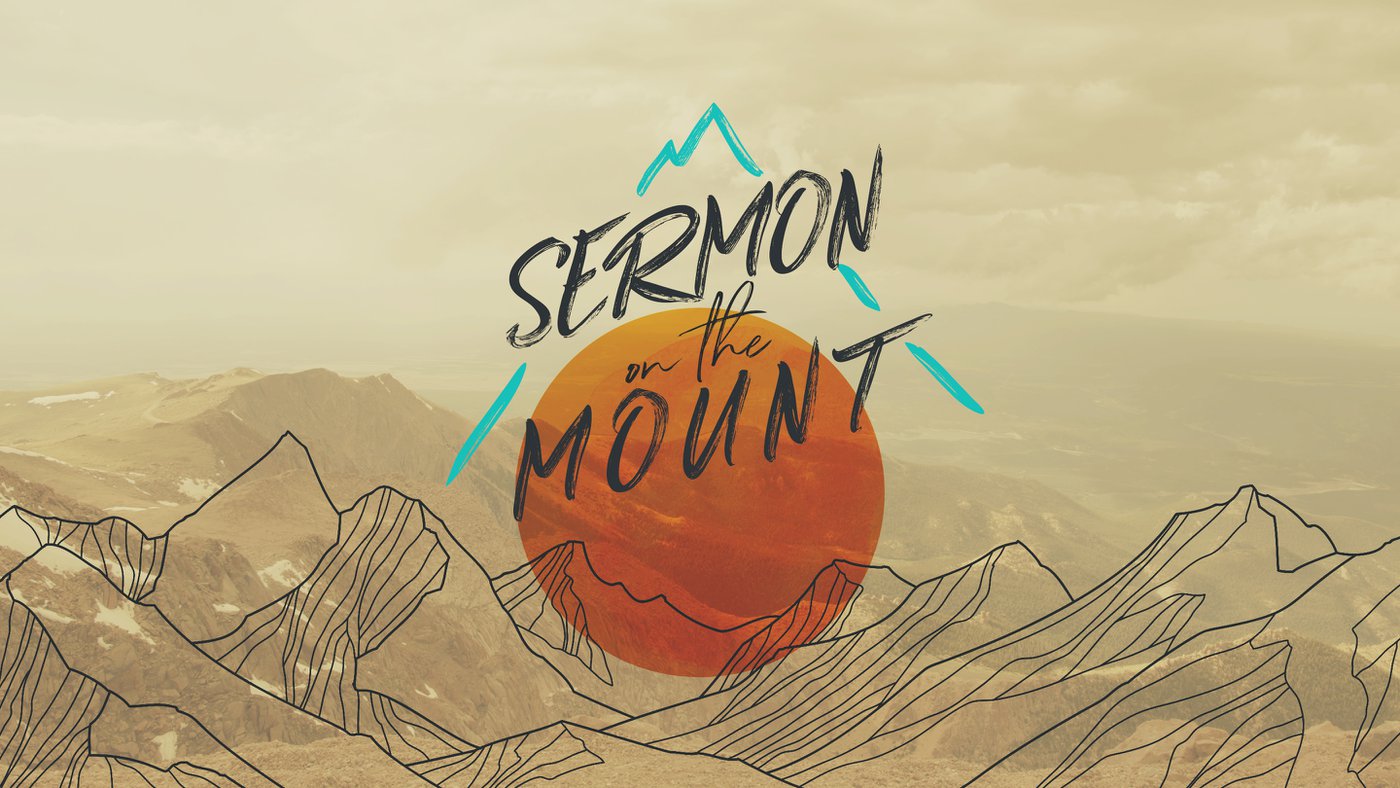 WELCOME!
In-Person Services
Sunday Services
8:30, 10:00 , & 11:30 a.m.
RCNB Kids & Littles
8:30, 10:00, & 11:30 a.m.
RC Youth Services
10:00 & 11:30 a.m.
What To Expect
When you arrive, you will be greeted by a smiling Welcome Team, hot coffee (fresh from our local Kora Kora Coffee), a time of worship, and a message that will encourage you.
Children are welcome in our main services however, we do have fantastic programming available for kids from 3 months to seniors in high school!
River City Online
Join our Online Campus at 8:30am & 10am and experience live worship, a message, and the community of your church family through live chat and prayer on YouTube & Facebook Live.
Your Generosity Is Making A Difference
In 2021 your giving made all of this possible:
60 people shared their decision to be a follower of Jesus for the first time!⁠
We baptized 38 first-time followers into the Church! ⁠
We provided school supplies for 6 different schools in both CISD & NBISD.⁠
Through our Backpack Program, we filled 303 backpacks with non-perishable food for local school children and 60 bags for grandparents caring for their grandchildren.
2,852 individual snacks were also given to schools to feed children. ⁠
We gathered and donated 3,292 jars of peanut butter to the SOS Foodbank for The Peanut Butter Bowl.
We gathered and donated Christmas presents for 112 foster children and their families. ⁠
We shared the gospel with over 200 kids at Neighborhood VBS. ⁠
We took over 170 kids and teens to summer camp. ⁠
We closed on the 38 acres that will be our future home! ⁠