Our Executive Pastoral Team
Jason Powers - Lead Pastor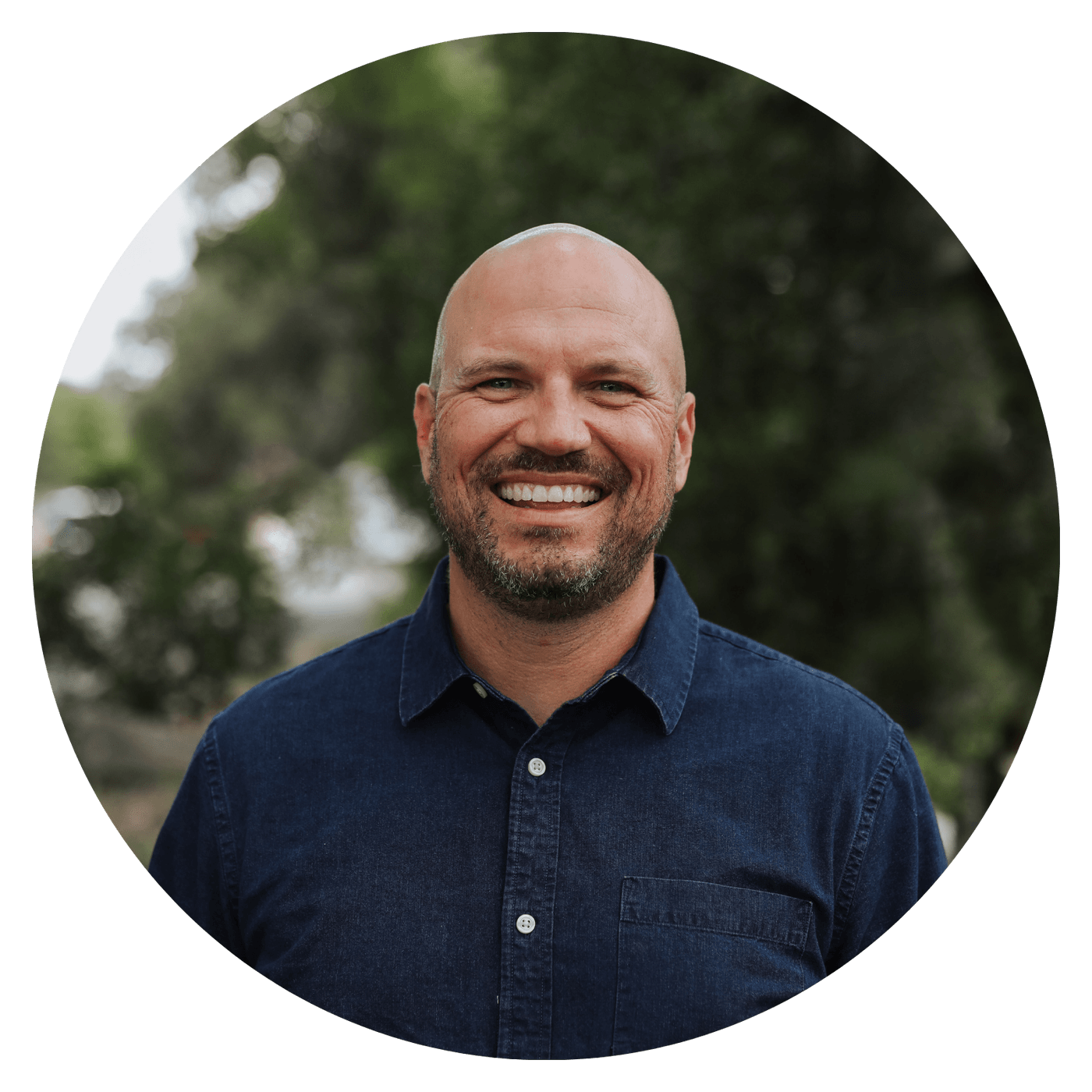 Jason & Natalie Powers started River City Church in 2013 and have been in ministry for the last 18 years.
Jason loves River City Church because it's a church that authentically lives out what it means to be FOR people. He has been the Senior Pastor at River City since 2012 and has had the privilege of seeing the church family and the New Braunfels community grow from the very beginning. His passion is equipping believers to be the church wherever they go, and he thrives on seeing transformed lives on a daily basis.
Jason attended Abilene Christian University & is a graduate of Texas State University. Jason & Natalie have been married since 2004 and have 3 kids- Jackson, Reagan, and Madison. Jason loves good BBQ, grilling, baseball, and hanging out with his people.
Natalie Powers - Creative Arts Pastor
Natalie Powers serves as the Creative Arts Director at River City Church and is married to Lead Pastor, Jason Powers. She helps oversee our Communications & Creative Department at River City Church and has a passion to see people connected to Jesus and others.
Nick Fox - Associate Pastor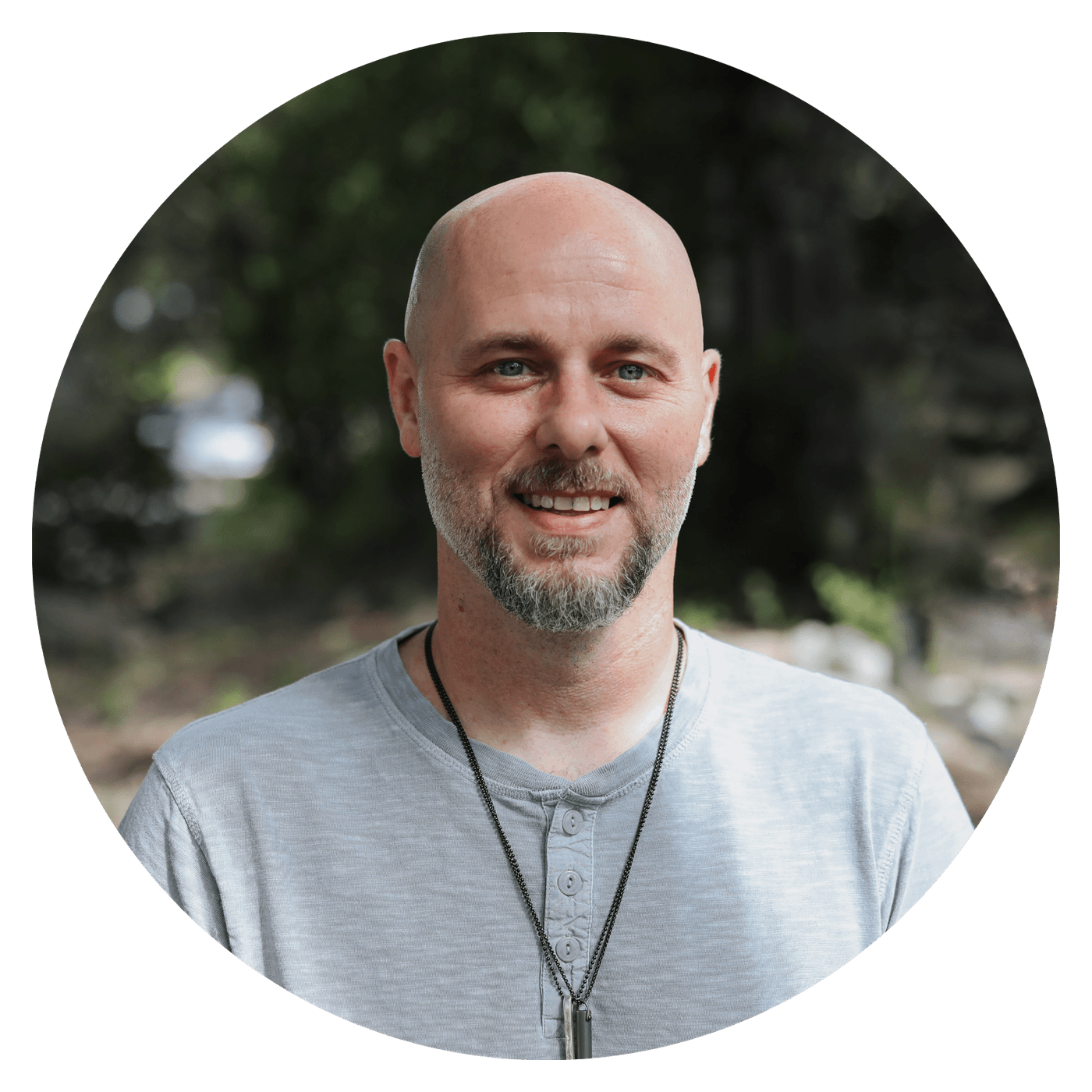 Nick Fox serves as the Connections Pastor at River City Church. Nick and his wife Colleen have 6 children and have been married for the last 16 years.

noah acord- youth pastor
Noah is the Youth Pastor, serving both our middle and high school youth programs. Noah, and his wife Maggie, are new to the New Braunfels area & have a baby girl.
Sharon Hall - Children's Pastor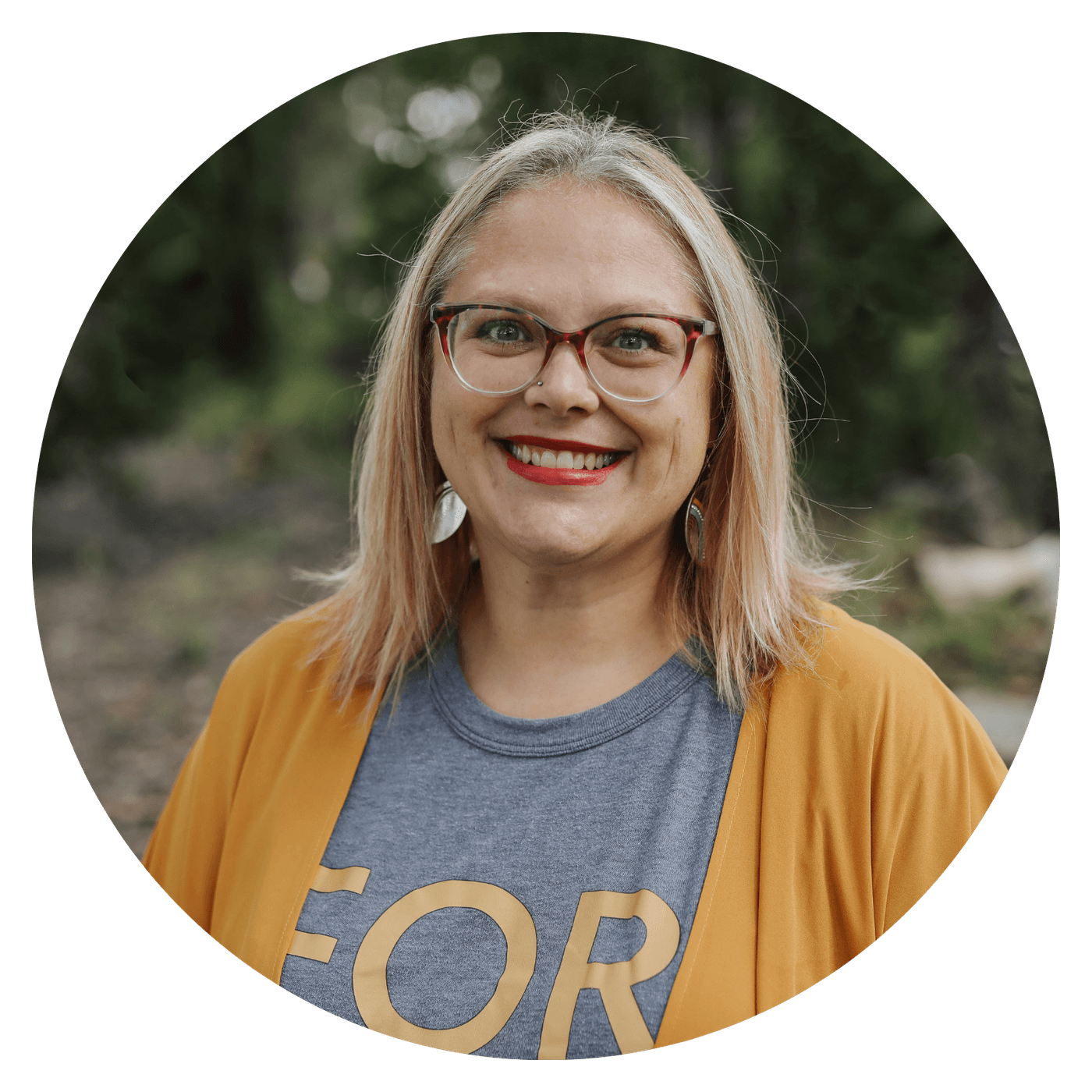 Sharon Hall joined the River City leadership team in 2020 as the Children's Pastor. Sharon and her husband have 4 kids.
Susan Lecher - Director of Operations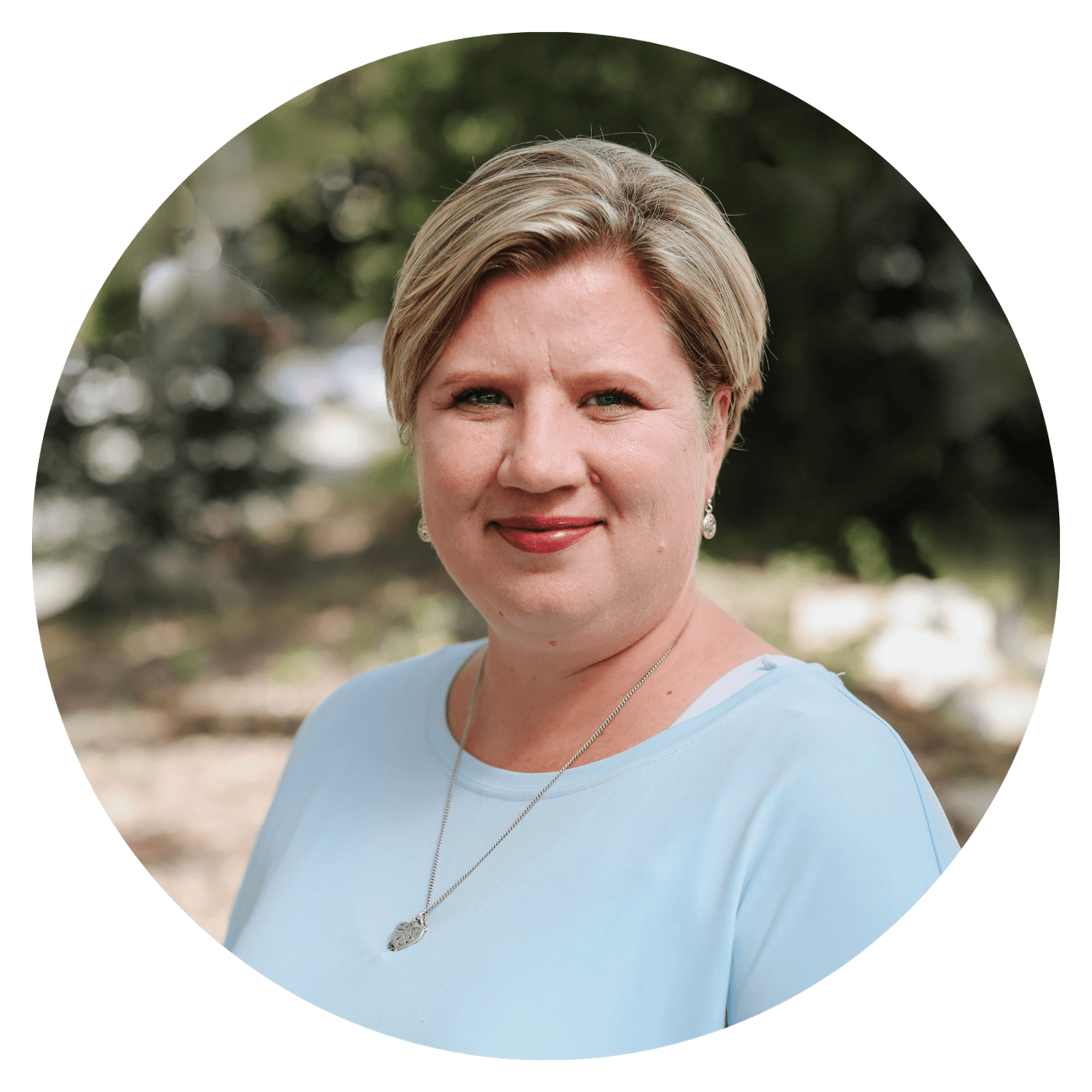 Susan Lecher has been on River City's leadership team since 2019 and serves as our Director of Operations. Susan and her husband David have been married for 20 years and have 2 kids, Priscilla and Paxton.
Ministerial Team