Our Executive Pastoral Team
Jason Powers - Lead Pastor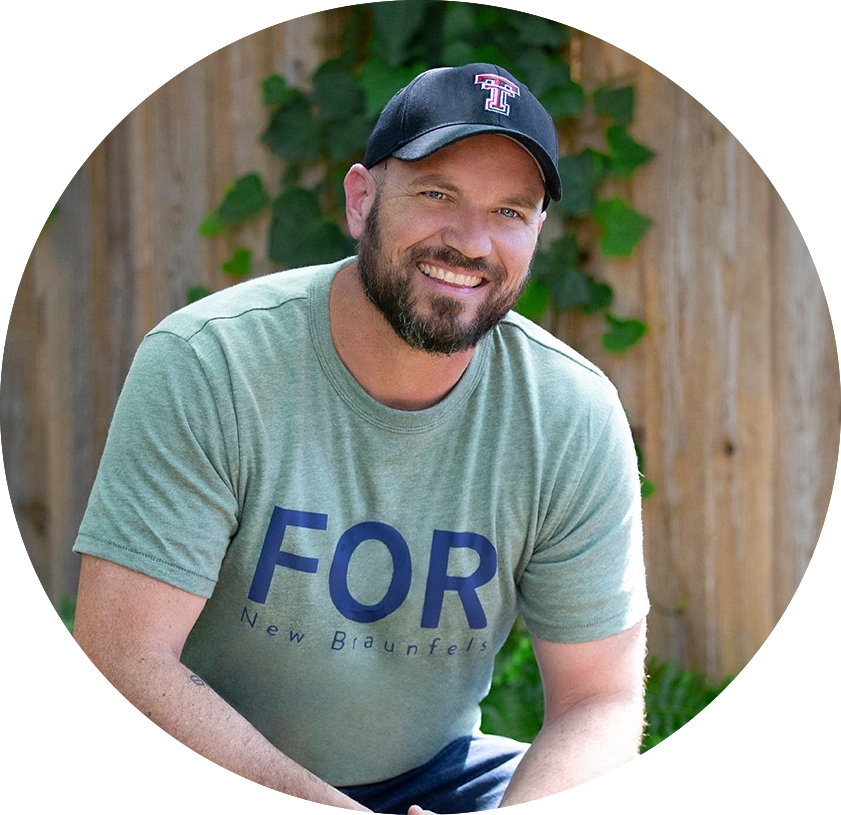 Jason & Natalie Powers started River City Church in 2013 and have been in ministry for the last 18 years.
Jason loves River City Church because it's a church that authentically lives out what it means to be FOR people. He has been the Senior Pastor at River City since 2012 and has had the privilege of seeing the church family and the New Braunfels community grow from the very beginning. His passion is equipping believers to be the church wherever they go, and he thrives on seeing transformed lives on a daily basis.
Jason attended Abilene Christian University & is a graduate of Texas State University. Jason & Natalie have 3 kids, Jackson, Reagan, and Madison and have been married since 2004. Jason loves good BBQ, grilling, baseball, and hanging out with his people.
Natalie Powers - Creative Arts Pastor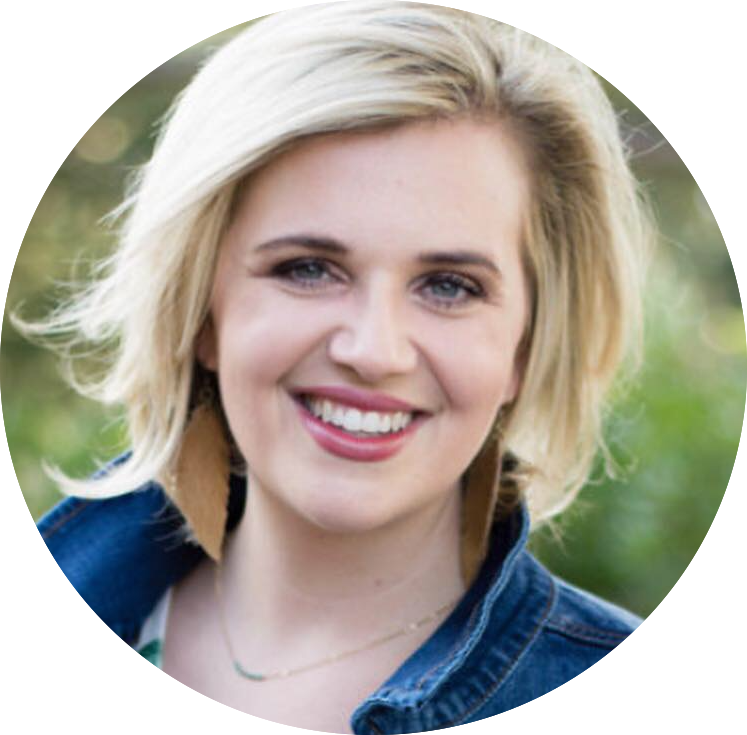 "My life is a testimony of God's protection and faithfulness. Without Jesus and His presence my life would have been filled with fear and doubt. My sole desire is to live a life following Jesus and pointing others to His goodness and His power that changes lives."
Natalie Powers serves as the Creative Arts Director at River City Church and is married to Lead Pastor, Jason Powers. She helps oversee our Communications & Creative Department at RCNB and has a passion to see people connected to Jesus and others.
Nick Fox - Connections Pastor
"For much of my life, I hid from God and was stuck in a self-destructive, downward spiral, ultimately giving up entirely. Jesus gave me direction and hope to change myself and change the world THROUGH relationship with Him."
Nick Fox serves as the Connections Pastor at River City Church. Nick and his wife Colleen have 6 children and have been married for the last 16 years.
Sharon Hall - Children's Pastor
"Even as a young child I knew God wanted me in His family. He has been with me on a great adventure. I would be nothing without Him and I wouldn't have direction in life. I'm so honored He chose me to be his daughter and lead a life full of hope."
Sharon Hall joined the River City leadership team in 2020 as the Children's Pastor. Sharon and her husband, have 4 kids.
Susan Lecher - Director of Operations
"My love for God began at an early age. To really know Him though has been a lifetime pursuit. He has patiently guided my path. A constant presence that I daily rely on."
Susan Lecher has been on River City's leadership team since 2019 and serves as our Director of Operations. Susan and her husband David have been married for 20 years and have 2 kids, Priscilla and Paxton.
Ministerial Team