OUR PASTORS & STAFF
Executive Pastoral Team
Jason & Natalie Powers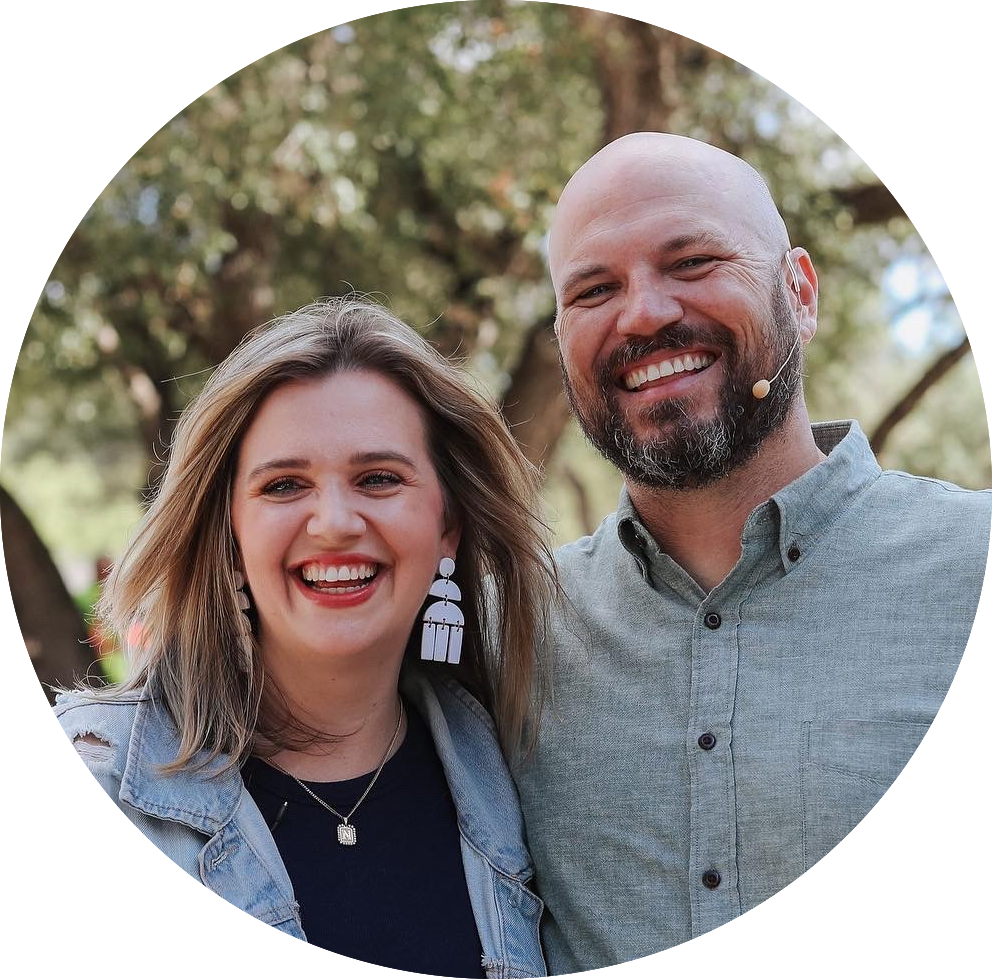 Jason & Natalie Powers started River City Church in 2012 and have been in ministry since 2002.
Jason loves River City Church because it's a church that authentically lives out what it means to be FOR people. He has been the Senior Pastor at River City since 2012 and has had the privilege of seeing the church family and the New Braunfels community grow from the very beginning. His passion is equipping believers to be the church wherever they go, and he thrives on seeing transformed lives on a daily basis.
Jason attended Abilene Christian University & is a graduate of Texas State University. Jason & Natalie have been married since 2004 and have 3 kids- Jackson, Reagan, and Madison. Jason loves the Astros, good BBQ, grilling, golfing, reading, and hanging out with his people.
The Best Is Yet To Come.
Nick Fox - Associate Pastor of next gen ministries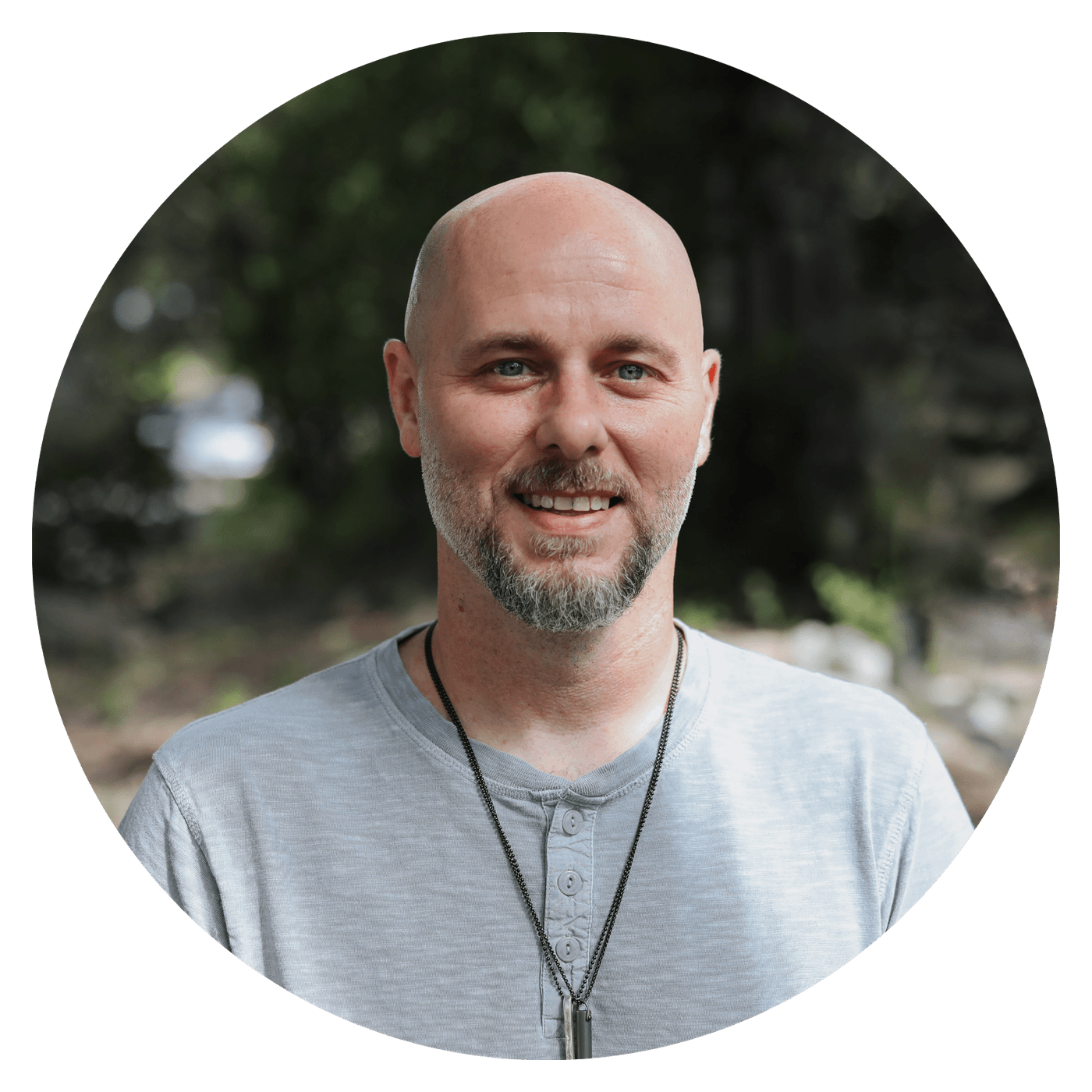 Susan Lecher - director of operations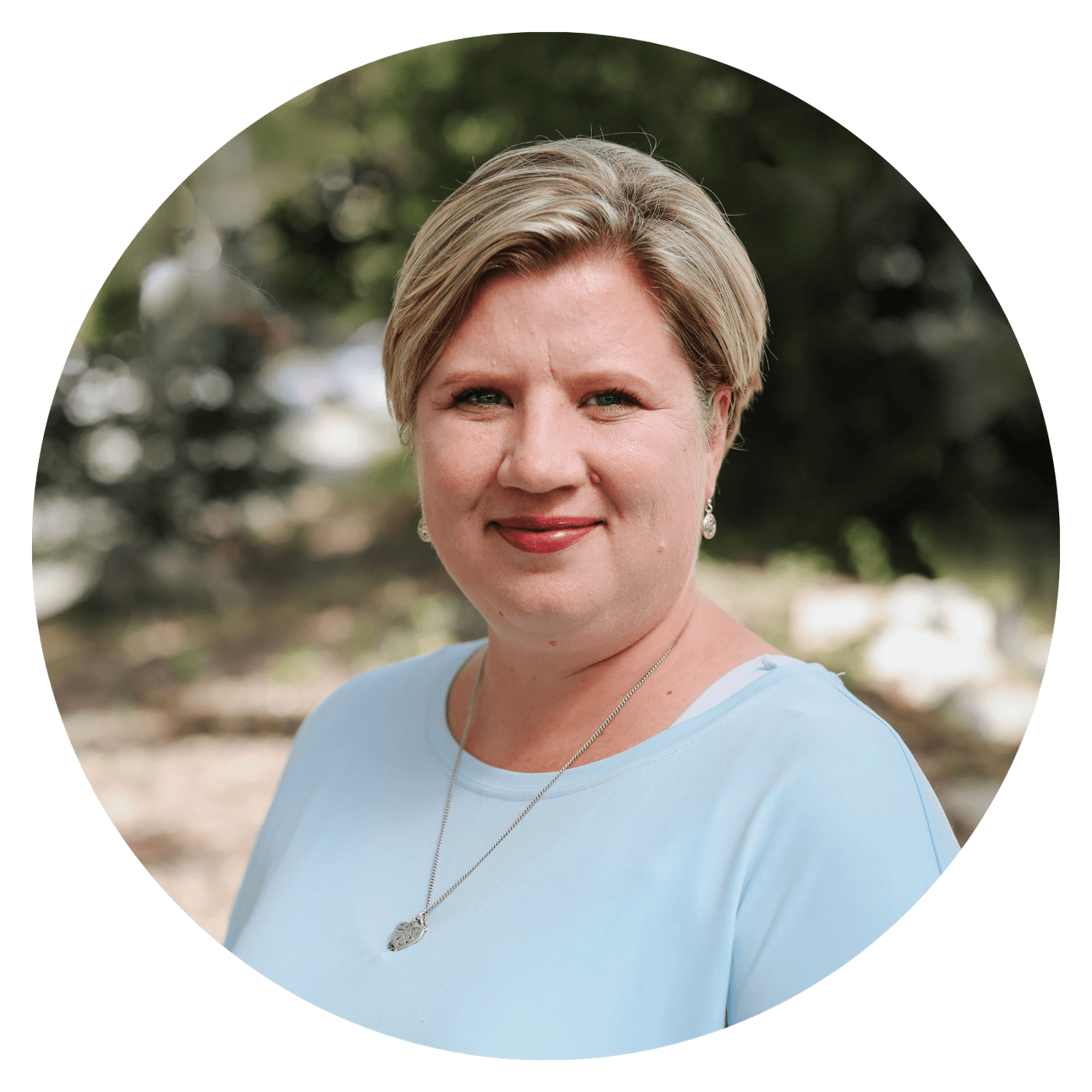 Ministerial Team