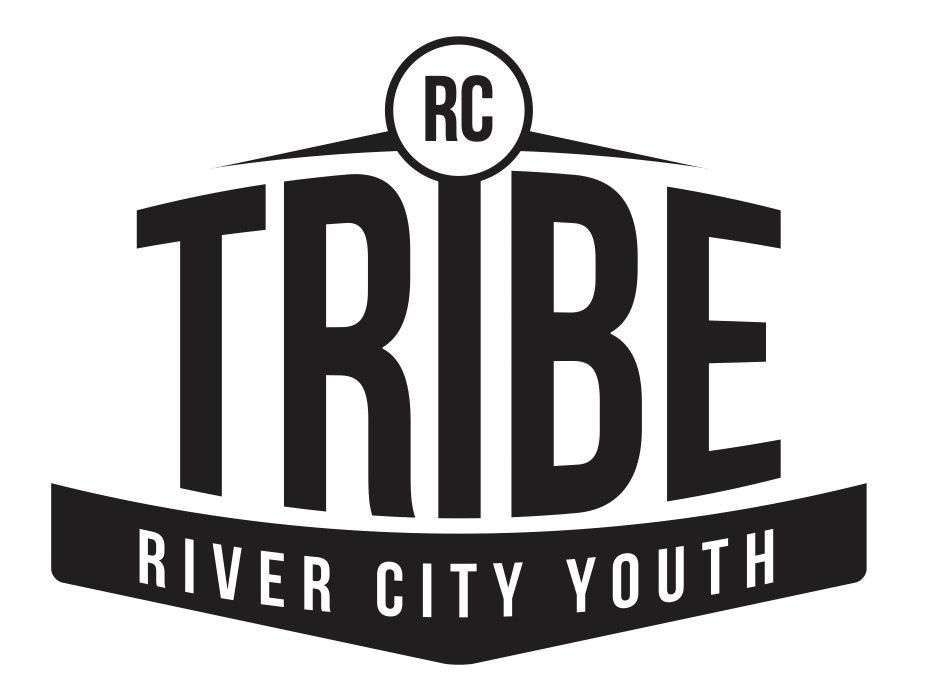 About Tribe
Tribe is our 6th-12th grade ministry at River City Church. We are passionate about God's Word, worship, friends, small groups, and a message geared towards students and their everyday life. We want to create an incredible experience where students can meet Jesus and grow in their relationship with Him.

What To Expect
We are meeting online every Sunday morning from 10:30-11:00am. Join us every week on our YouTube Channel to watch our DAS Youth Service and follow us on Facebook & Instagram to stay connected to your Tribe community!
After the live experience, your student can join the Zoom call with their small group and small group leaders from 11:00-11:30am. Your student's leaders will continue to keep you updated on any changes or times specific to their group.
If you are unable to watch the live experience, you can still watch the message here at your regular service time.
Meet our Youth Leadership Team
Steve Teel - Youth Pastor
Steve Teel joined the River City staff in 2018 as the Youth Pastor. Steve has been married to his wife Kris for 31 years and they have 3 adult children who love and serve Jesus!
Desiree Fussell - Youth Associate Leader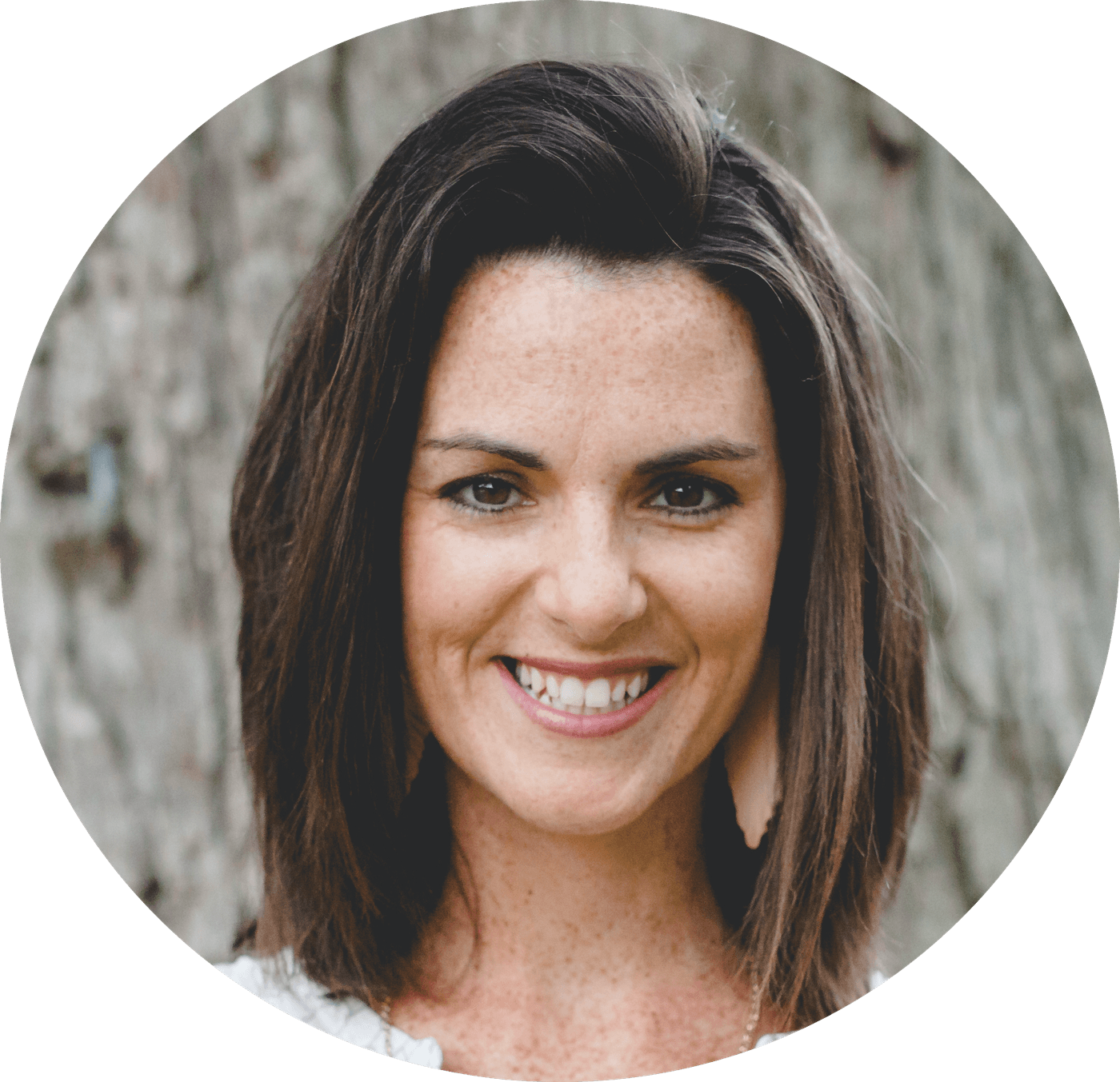 Trevor Leland - Youth Worship Leader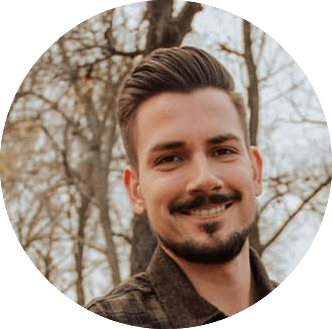 Got questions?
If you have further questions concerning our TRIBE experience, simply click the button below and get in touch with us!