REAL FAITH. AUTHENTIC FRIENDSHIPS. A PLACE TO BELONG.
Welcome to Tribe Youth High School, our 9th-12th grade ministry at River City Church. We are passionate about God's Word, worship, friends, small groups, and a message geared towards students and their everyday life. We want to create an incredible experience where students can meet Jesus and grow in their relationship with Him.
Sunday Mornings: DAS Youth Services at 10:00 & 11:30 a.m.
1st Sunday of the month: Tribe Night
2nd & 4th Sunday Nights: Small Group Nights (Click here)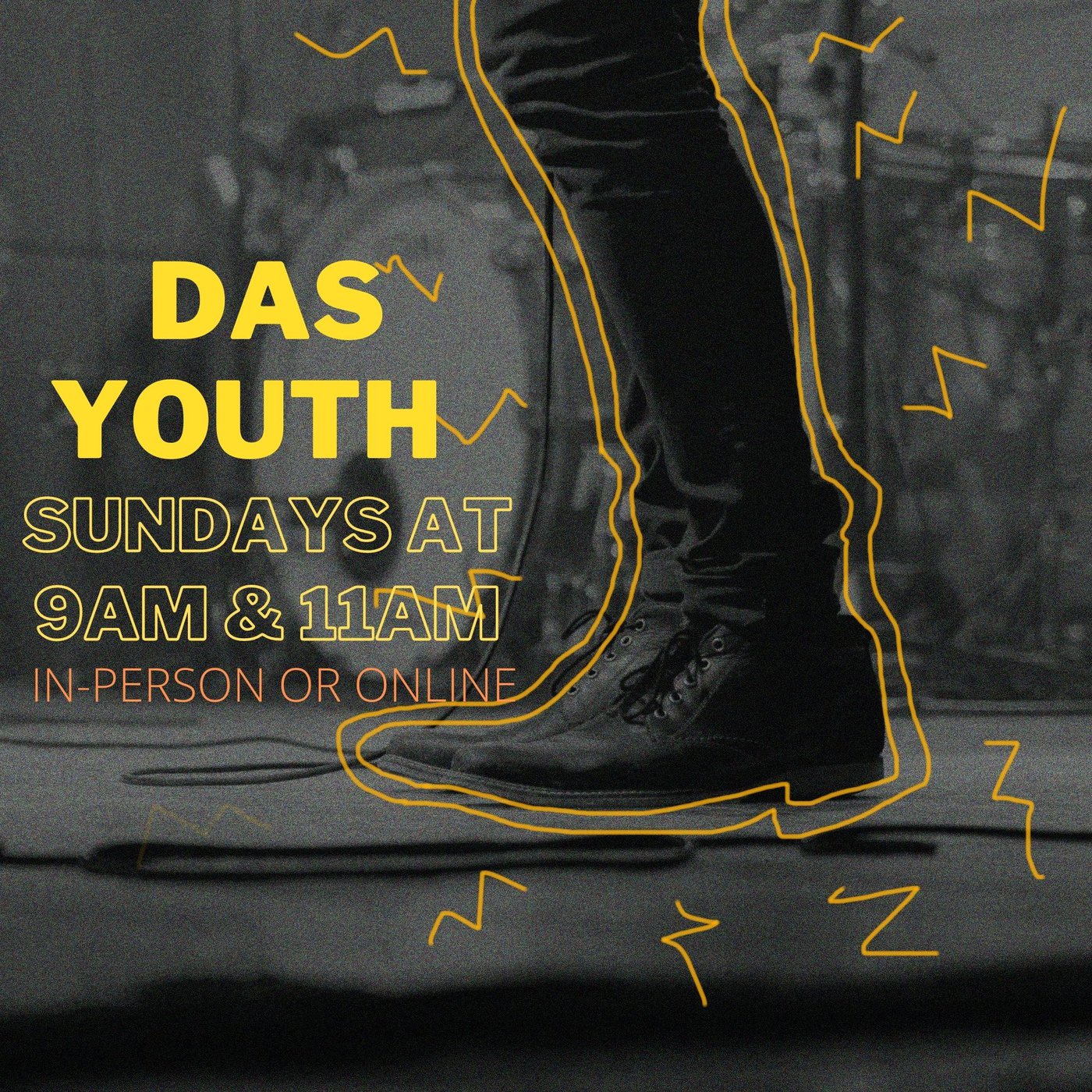 PARENTS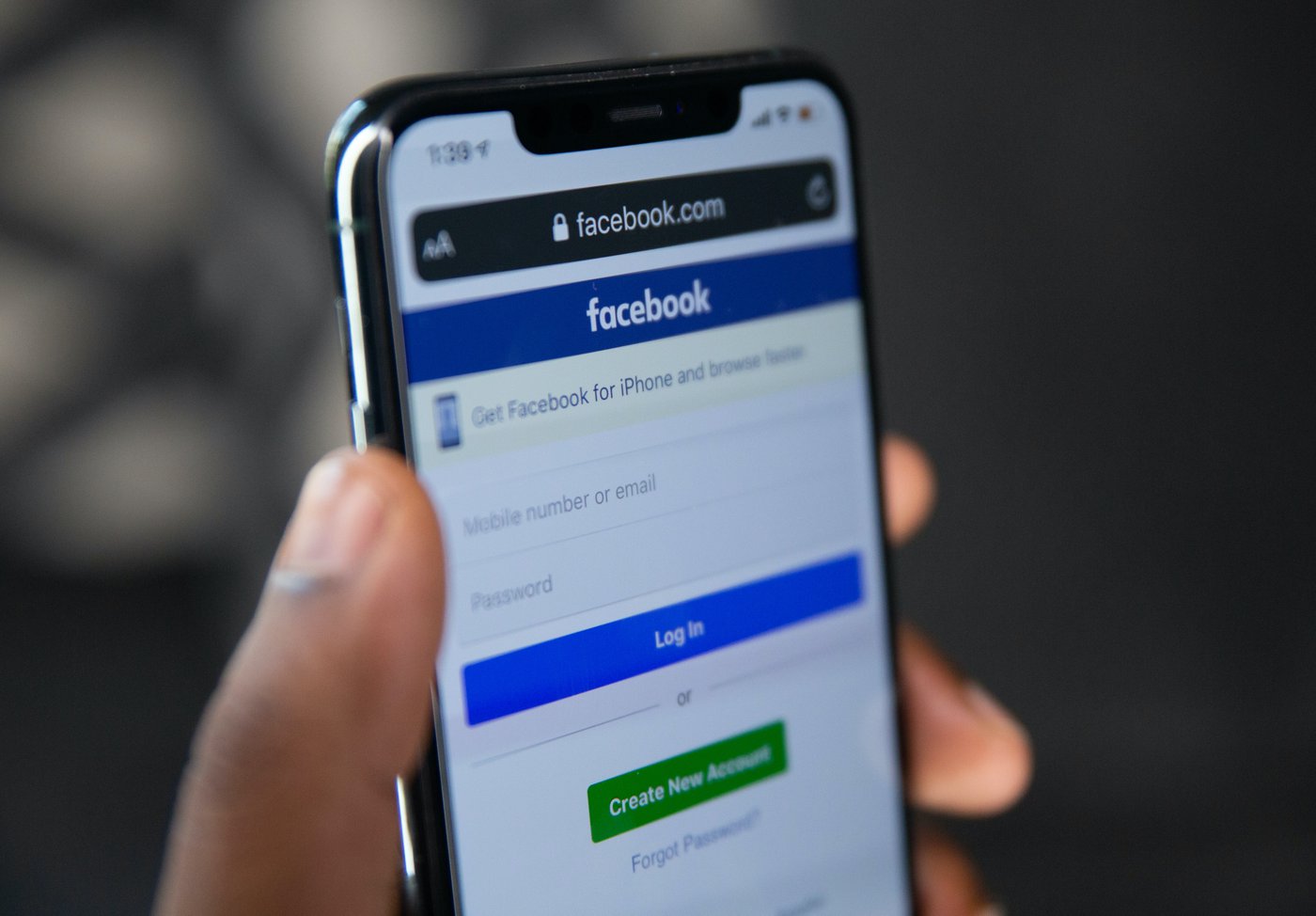 Upcoming Events
April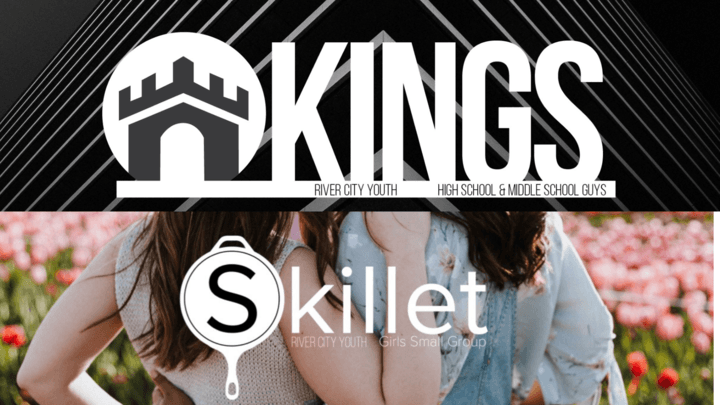 MAY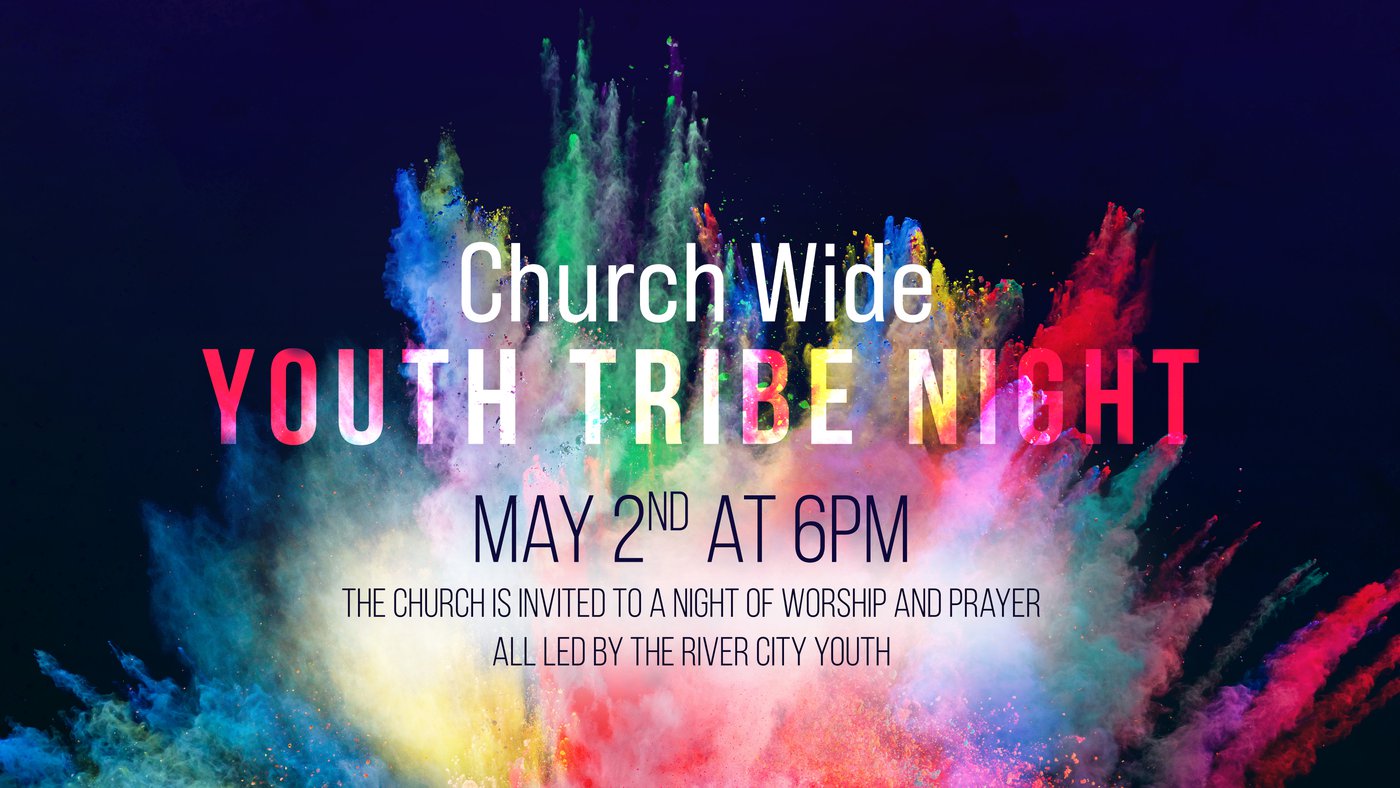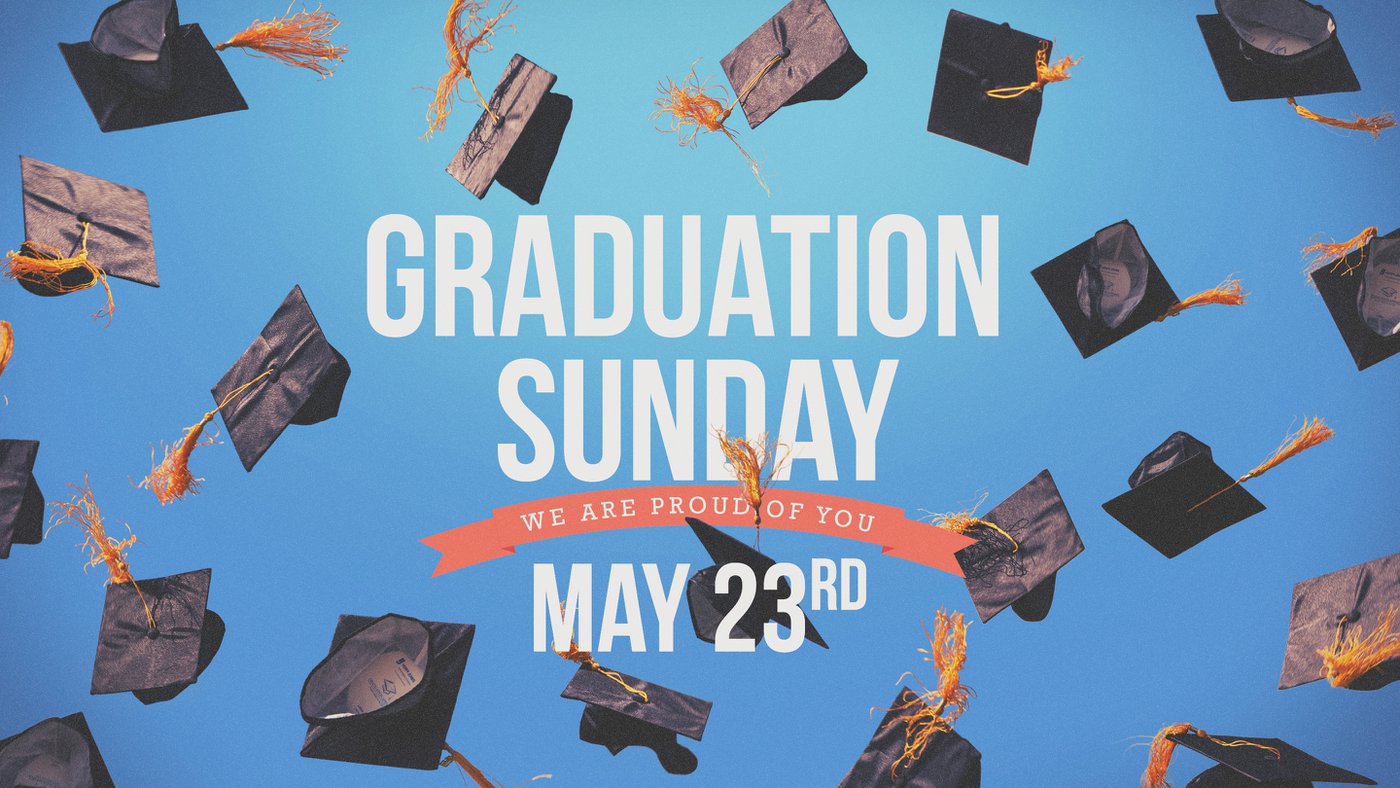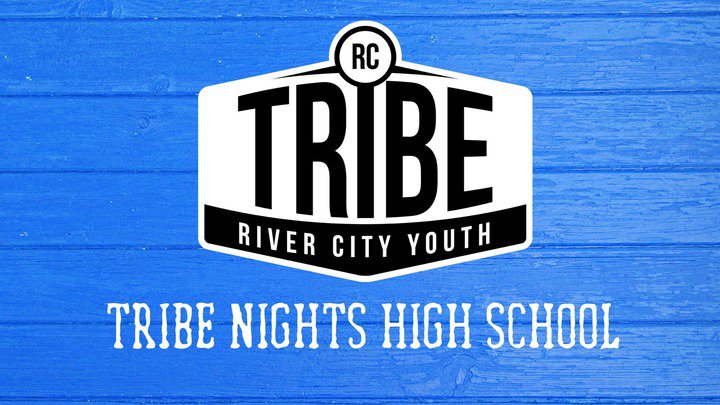 July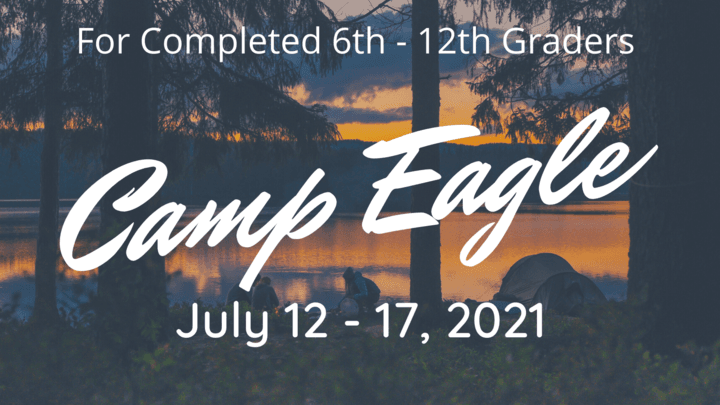 Meet our Youth Leadership Team
Steve Teel - Youth Pastor
Steve Teel joined the River City staff in 2018 as the Youth Pastor. Steve has been married to his wife Kris for 31 years and they have 3 adult children who love and serve Jesus!
Desiree Fussell - Youth Associate Leader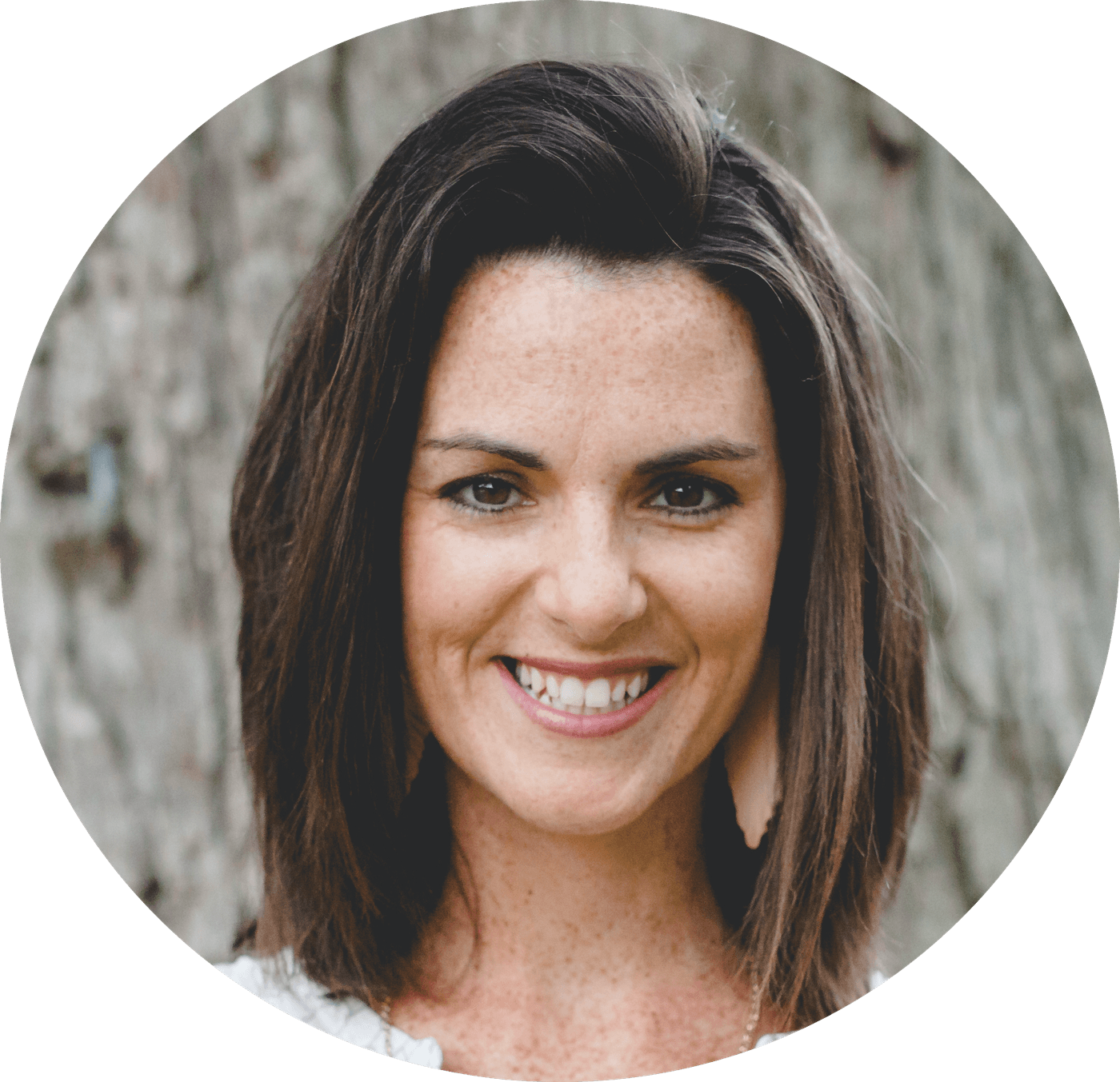 Trevor Leland - Youth Worship Leader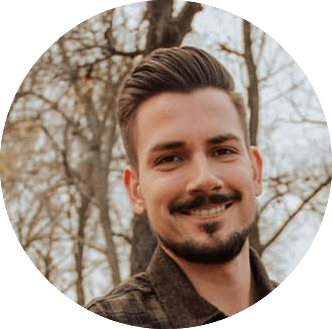 Got questions?
If you have further questions concerning our TRIBE experience, simply click the button below and get in touch with us!